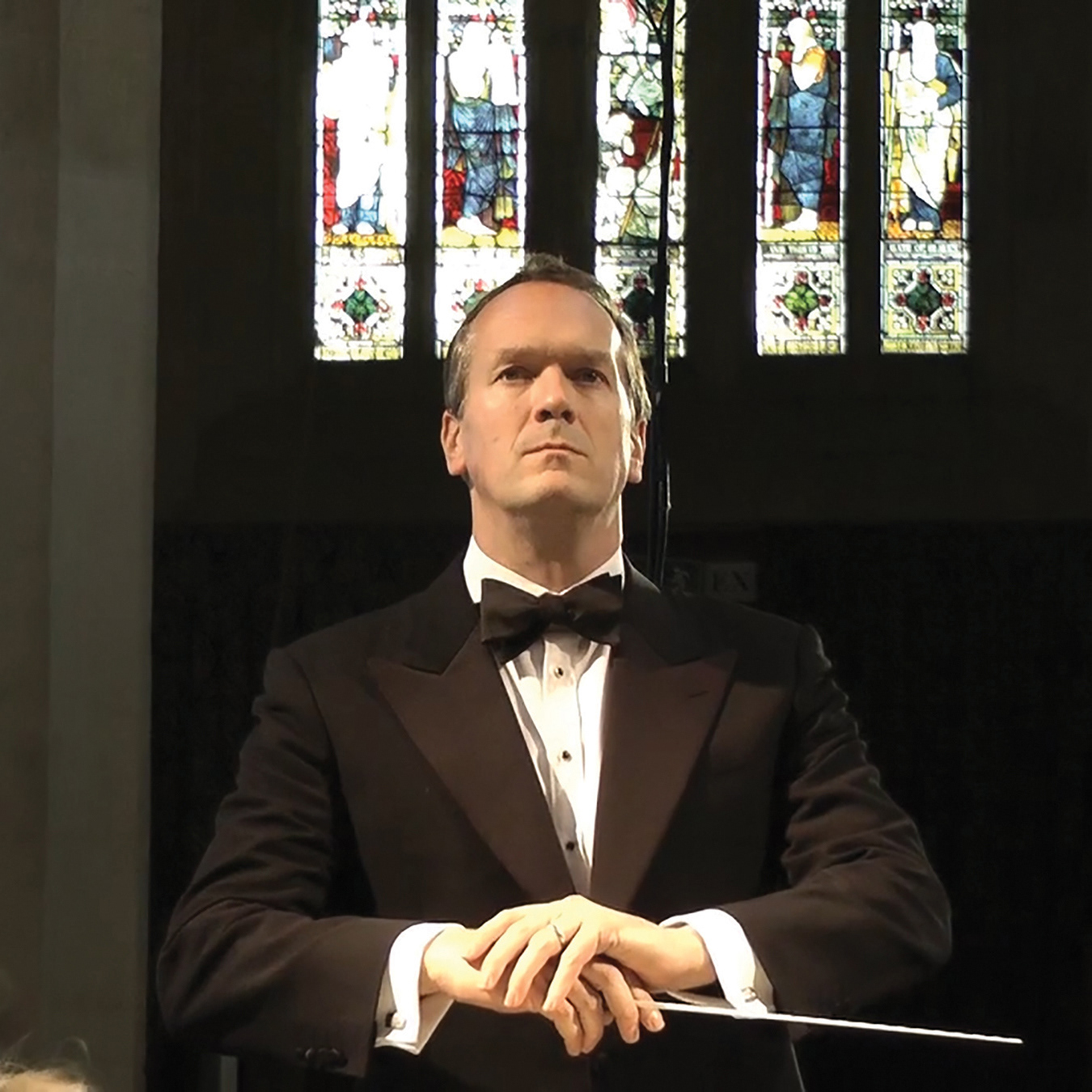 The Chipping Campden Music Festival each May spearheads the wonderful music that can be enjoyed in Chipping Campden. There is also a great "Winter Subscription Season", one-off concerts, live music in pubs and cafés, and a number of musicians from Generation Jones to Julian Lloyd Webber live in and around Chipping Campden.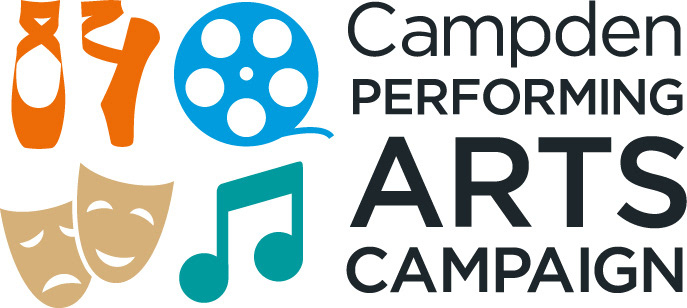 A big excitement is the new Performing Arts Centre at Chipping Campden School which is due for completion Autumn 2021 and will also be available for community use. Building has started but fundraising is still critical to ensure that all the facilities are of a high standard. Please visit
www.perform.campden.school
and if possible donate.